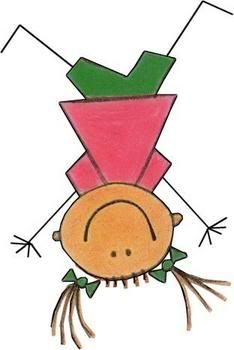 It's not as if I'm hoping that a relationship would prosper, but earlier on, as I was talking to this entity, I was seriously debating in my head that this person's really, I dunno- starting to get cute??? Er, these days I have been an easy target of sexual predators. Nope, not that I'm so vavavoom sexy that would leave any guy with a drool pool…let's just say I entertain and indulge.

It was a Thursday when it first happened. Quite a shock even because I didn't think that this person was up for it. I really thought that it was all talk no bite. I'm even more surprised at myself. I didn't see it coming and I really didn't want it to happen because I might never be able to look at that person the same way again.

The person wanted a call from me. But I had to restrain myself before it could lead to anything more embarrassing than it already is.

Makes me think of Island Boy even more…sad, sad. Well he excused his absence for the next few weeks. He even said that he won't get mad if I'd find me an immediate replacement to which I said he was too crazy to even think.

On a lighter and much happier and welcome note, I am furthering my shopping addiction by giving in to the call of the Dorothy Perkins/Topshop sale… Last night, I purchased me two jeans and late this morning I got me a belt and a top. So to date, I've already blew about 2.3k…I can't believe I actually spent that much in less than 24 hours. To think I have to pay my phone bill and have the a/c fixed. See why can't I get my priorities straight???

Oh man. I'm an addict.